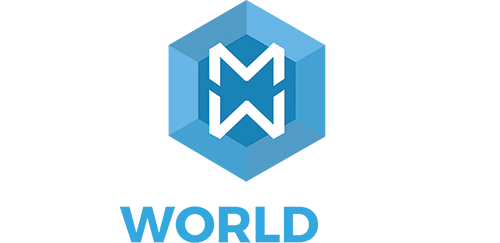 MaD World Media
Mad ideas. Mad strategy. Mad money.
Founders:
Michael Charalambous, David Merry
About the company
With founding principles to create, test and evolve, MaD World Media was set up to research into new online opportunities and push the boundaries of digital business.
Comprised of a team of digital heavyweights, MaD has become the 'go-to' studio for the research and development of new digital ideas.
Since MaD's inception, multiple projects have been extensively researched, scrutinised and eventually realised, helping to drive not just their own efforts forward, but that of Ki as well.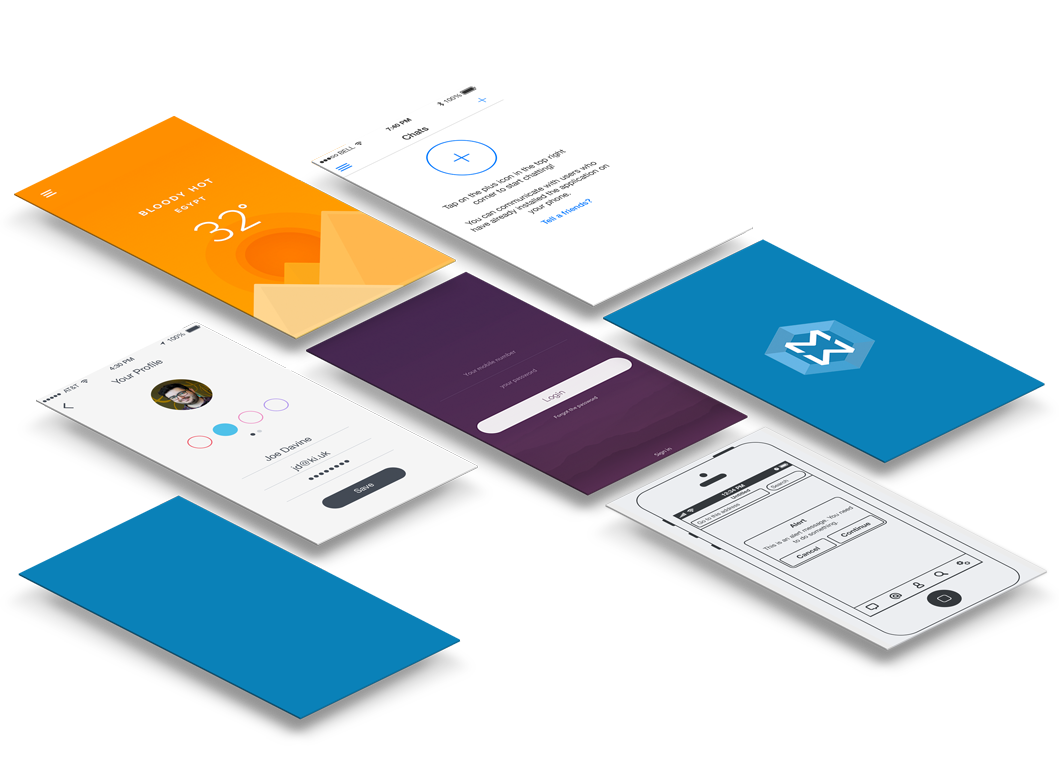 What we do
MaD brings structure to the otherwise unruly world of developing a digital product.
Turning innovation into a strategic process seems counter-intuitive for creativity – but MaD believes that a well-oiled machine saves time, money and ultimately waste. Researching heavily into a given idea, project or niche provides the backbone to tackle problems creatively – a MaD specialty.
The process
Our carefully curated, process-driven strategy defines every project we take on.
As the saying goes, magicians never reveal their secrets – and in this case, we like to keep our attentively established strategies pretty close to the chest. That being said, we still like to talk about our approach to any given idea – with research being its core.
Before embarking on any form of build, we look heavily into a given market and push an idea to its theoretical limit. Once satisfied, we move on to building and testing – constantly analysing our methods and evolving our offering.
Eventually, we end with a well-rounded, scalable product – all with an extremely quick turnaround time.
The lab
Innovation isn't just about pushing boundaries; it's also about finding ways to monetise success.
MaD's ethos isn't just about creating great products – we want to make everything we do become a profitable asset. For us, great design & development is a given. We make sure that anything we create can become a revenue generator, and if it can't – we make sure to fold our hand.
With this mindset driving every project, we not only create fantastic experiences, but profitable ones also.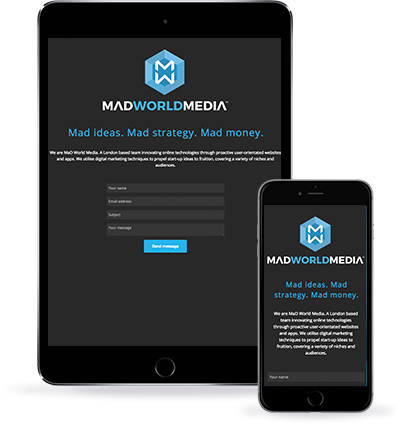 "…People who ignore research are as dangerous as generals who ignore decodes of enemy signals."

David Ogilvy, Ogilvy
Company
View our portfolio of companies.
Is your pitch ready today?
Whether you are at concept phase, have a full-blown business plan that you're itching to pitch, are already generating revenue, or simply want to get in touch, we want to hear from you ‒ right now!