Investoo Group
Creators of the world's no.1 financial trading and education platform.
Est. date:
December, 2016
Founder(s):
Adam Grunwerg, Kinetic Investments, Samuel Miranda, Optimizer Invest
Investment Date:
12/12/2016
About the company
"What's our mission? To revolutionise the financial trading industry"
Founded by Adam Grunwerg in 2012, the Investoo.com website offers unparalleled online trading education and training to 100,000s of users around the world.
In 2016, the Investoo Group went through a fresh round of investment, lead by Kinetic Investments to help launch new products and scale the business into new markets and territories. The growing team now enjoy offices in the heart of London and has grown from 0 to 40+ employees in under 9 months.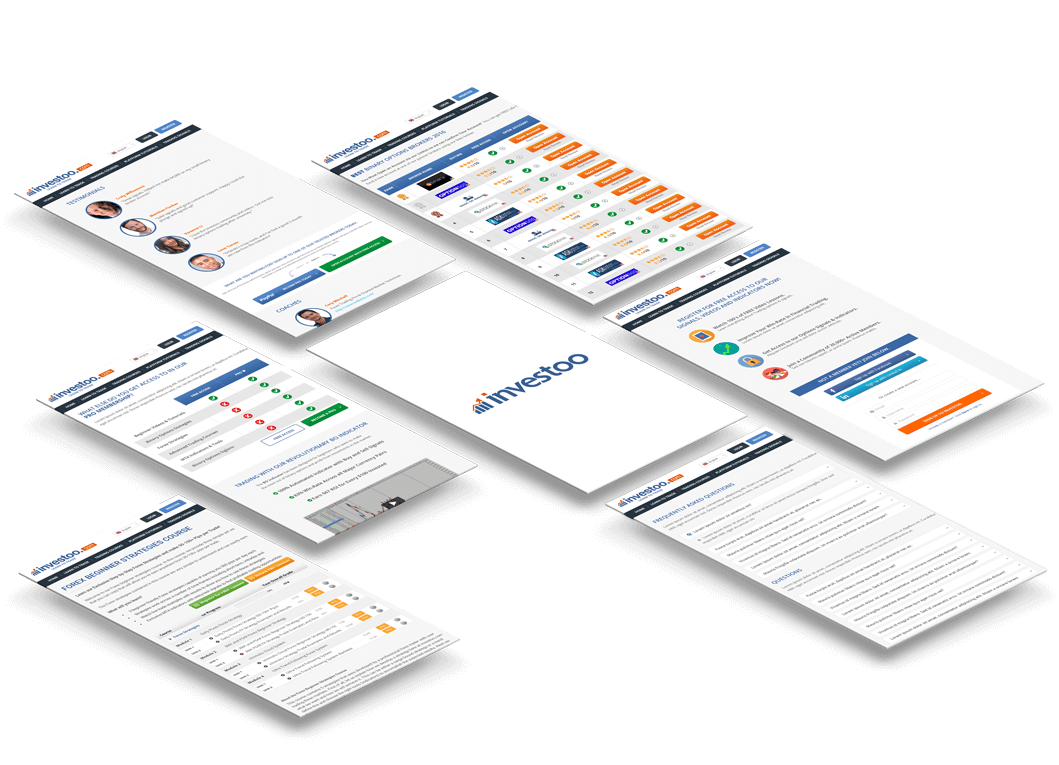 What we do
Investoo Group brings financial trading and education to the masses.
The sites educate, train and help beginners to start making money from the financial markets.
The Group offers a variety of training tools and resources to help users trade the financial markets, including trading courses, videos and trading signals.
Many of the brands have been featured on NASDAQ.com, Equities.com, TraderPlanet.com and more.
The product
The flagship product Investoo.com provides 800+ on-demand video courses to more than users all around the world.
Investoo.com is available in multiple languages and offers the complete educational package for helping beginners learn to trade the markets.
The Investoo Group also runs a network of other financial products and services to keep their existing database of traders engaged in the financial markets.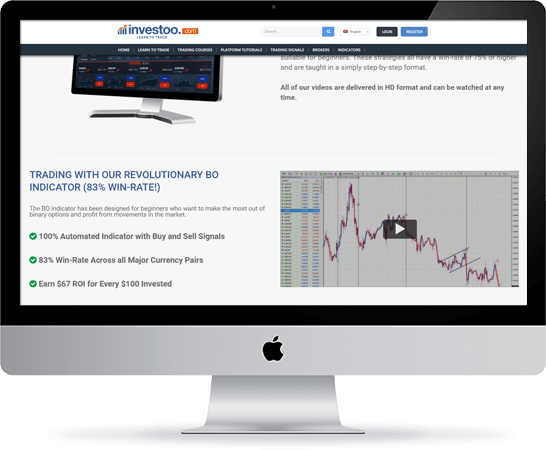 The marketing
Achieving through advanced marketing campaigns in Paid Media, Organic, SMS and Email tactics.
The retail trading industry is dominated by large brokers – Investoo Group wants to change the industry and become the ultimate resource for traders of any experience level.
The brokers available to beginners offer very little to traders in terms of education, honesty and training.
The aim is to disrupt the industry and become the 'go-to' site for those looking to make money from the markets.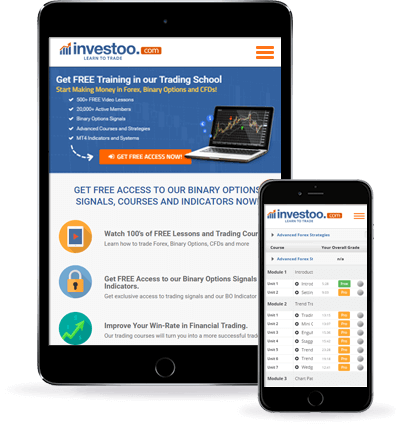 "Both the experience and investment that Ki brought to the table has allowed us to massively improve our product range, expand our team and target new channels and markets for expansion."

Adam Grunwerg, CEO at Investoo Group
Achievements
Just a few of their most impressive numbers…
50k
Active Users
The company has grown from a part-time bedroom operation to over 50,000 active monthly subscribers in the last 12 months.
100+
Financial Partners
Investoo.com Group works with more than 100 advertising partners across the financial industry.
800+
On-Demand Videos
Over 800 educational videos have been produced by the group, providing users with an easier way to study from home.
Company
View our portfolio of companies.
Is your pitch ready today?
Whether you are at concept phase, have a full-blown business plan that you're itching to pitch, are already generating revenue, or simply want to get in touch, we want to hear from you ‒ right now!