Engineering successful companies
We provide entrepreneurs with the capital and support required to transform their vision into a success, in return for shared ownership of the company.
Our mission is to invest in anyone operating in the online space with exceptional ideas, coupled with the ambition and drive to make them a reality.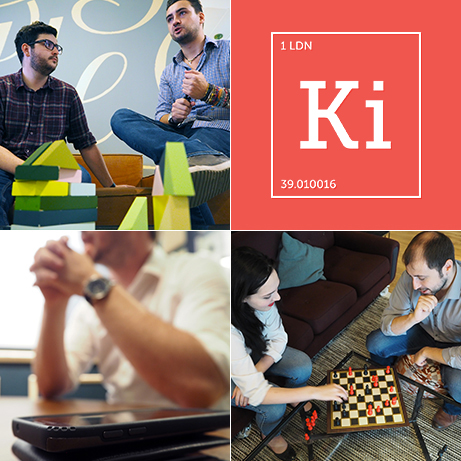 Our story
Trust is the belief in, and reliance upon, the integrity and ability of one another.
For any partnership to flourish, we have to nurture mutual understanding, and that means getting to know each other! Read the story of Kinetic Investments, as told by co-founder, Michael.
What we do
We work alongside ambitious internet entrepreneurs to accelerate their ideas and help realise their potential.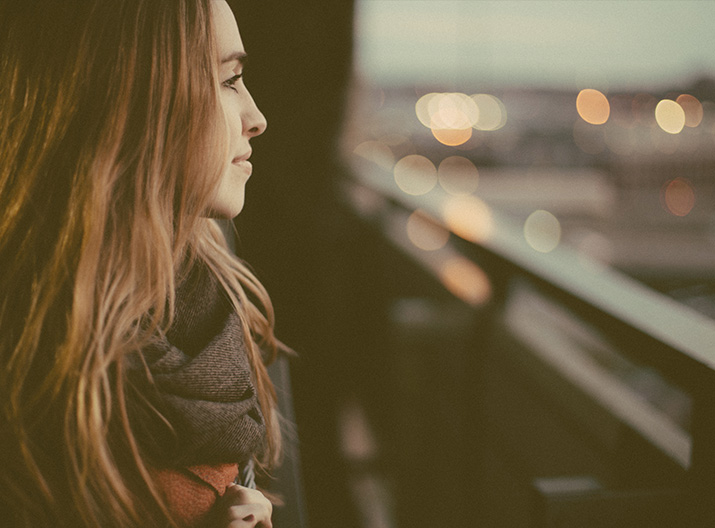 Invest in people
We believe in people. In business, people are what drive a company forward and make it profitable. We do our best to help our entrepreneurs become the best they can be for their businesses.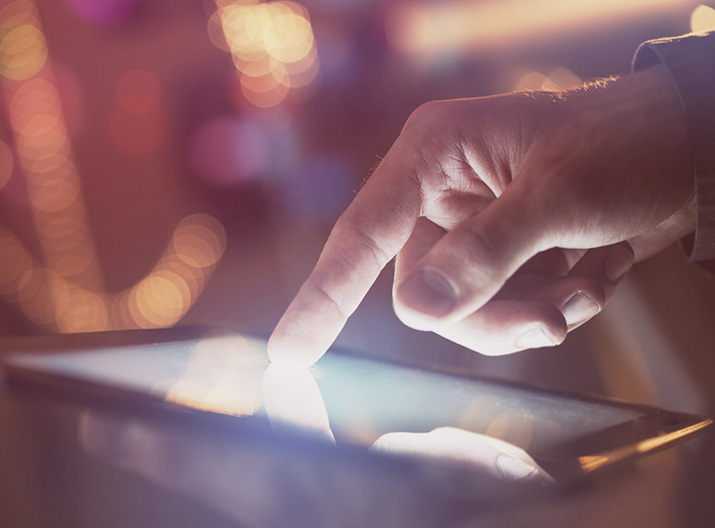 Create great experiences
Experience is our guiding principle. By adhering to our business and product commandments, we ensure that every single one of our services is at the top of its game.
Our team
We are the head, our team is the heart.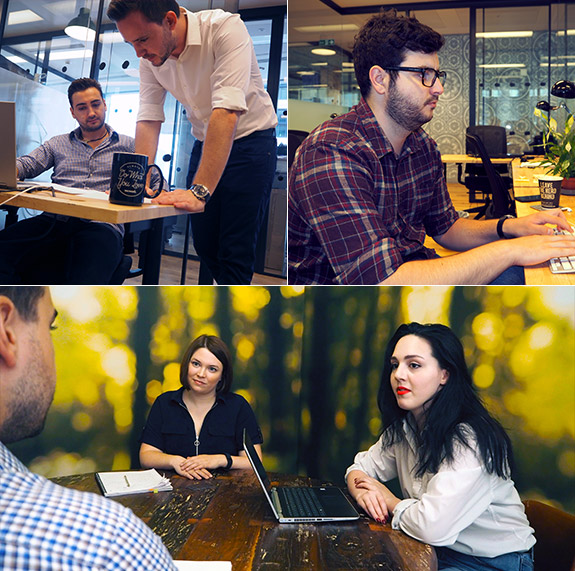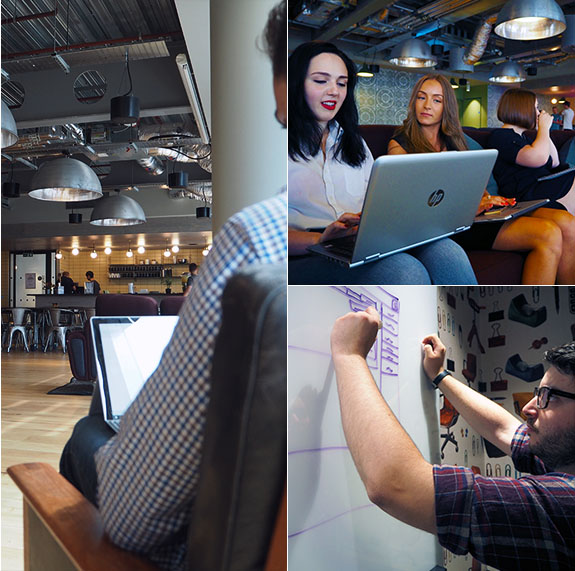 While David commands our business and organisational strategy and Michael directs our creative and product strategy, our elite team serves as the frontline in Ki's day-to-day operations. Our vigorously-vetted crew of specialists ensure that every aspect of our service is of the highest possible standard.
Companies
We are only as successful as our entrepreneurs and companies.
With experience, agility and resourcefulness at Kinetic Investments core, we're a highly dependable partner that can provide consistent support and add substantial value to your business.
Is your pitch ready today?
Whether you are at concept phase, have a full-blown business plan that you're itching to pitch, are already generating revenue, or simply want to get in touch, we want to hear from you ‒ right now!