FTX Group
Expert brokers in financial consumer credit products.
About the company
Started as a bedroom operation in 2013, today FTX Group is serving customers in several international markets, with offices in London and Belgrade.
Originally founded by Sami Meza, FTX Group has diversified its product ranges and proven growth during a period where the industry struggled. FTX is a lead generation leader in brokering consumer credit products, offering short term loans, credit reports and financial advice.
Through innovation in technology, marketing and conversion optimisation, FTX Group has a strong foothold within the UK market having served over 500,000 users to date.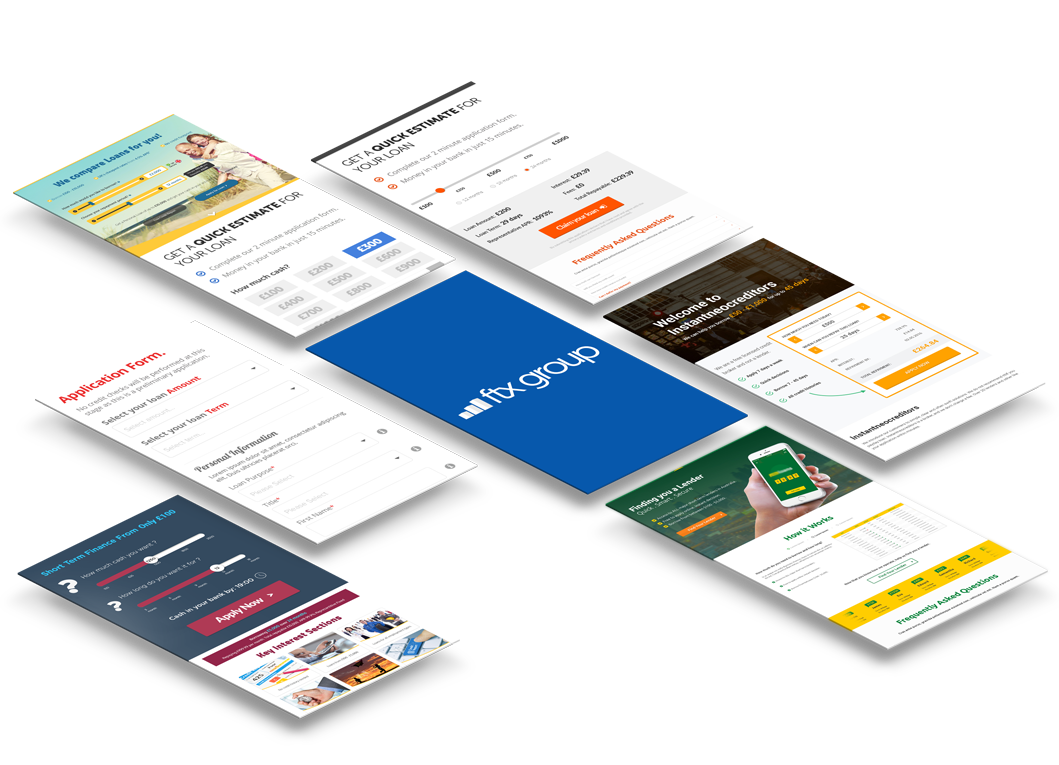 What we do
FTX Group helps those in need of financial aid, in the short term.
The brands marketed by FTX offer financial advice to those in need of a solution. Whether it's checking and monitoring credit scores, or simply advancing some money before payday in order to clear and unforeseen bill.
The product
Utilising real-time technology to broker deals with partnering affiliates.
The product is simple, yet effective. We serve thousands of users a day who are looking for consumer credit products. It works like this:
User reads expert advice surrounding their subject matter.
User fills out our comprehensive application form.
User form is submitted to our real-time system where lenders quickly assess the viability of the application, and decide whether they can provide a solution.
User can assess and leaves with the best option.
The marketing
Unbiased, honest lead-generation for an industry which needs a pep-talk.
It's commonly known that the financial consumer credit industry has a bad reputation. Our aim in marketing is to quell the negativity and make things clear to the user. That's why we endeavour to make our content unbiased and honest at all points. Our websites have 100s of pages of advisory content aimed specifically at niche target audiences – so that each user knows their given circumstance is covered.
Using this approach, alongside digital performance marketing tactics and organic growth methodology, FTX has propelled itself to the forefront of the UK market.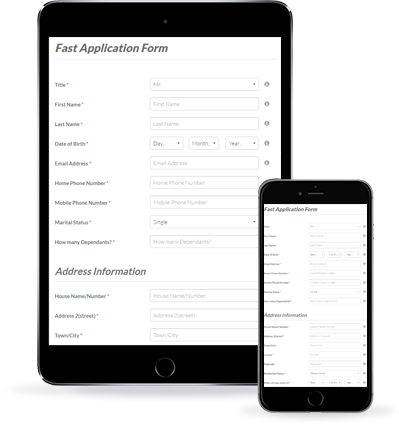 Company
View our portfolio of companies.
Is your pitch ready today?
Whether you are at concept phase, have a full-blown business plan that you're itching to pitch, are already generating revenue, or simply want to get in touch, we want to hear from you ‒ right now!