What we do
We invest in people, and build companies. It's that simple.
Our mission is to invest in anyone operating in the online space with exceptional ideas, coupled with the ambition and drive to make them a reality.
You could be a start-up on another continent, aiming to shake-up your current market, a teenager coding after school, or just a frustrated end-user who clearly sees the solution and needs support to reach it. If you fit the description, it is our mission to find and invest in you.
Strategy & model
How

we do it.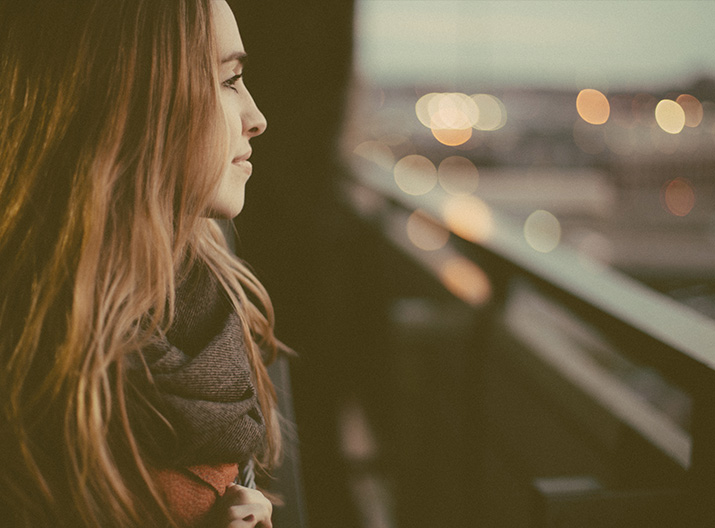 Invest in people
We invest in
people

.

We believe in people. They are what drive a company forward and make it profitable. We do our best to provide our entrepreneurs with the tools they need to succeed:
Capital.

Ki provides entrepreneurs money to grow their businesses.

Business mentoring.

We support and mentor leaders in all areas of running a company: overall strategy, finance and accounting, human resources, leadership and directing, legal and operations management.

Creative mentoring.

Our entrepreneurs receive support and mentoring in marketing: branding, creative thinking, design and development, marketing strategy and product strategy.

Man-power.

We'll help build your team. Our accomplished team members can also be utilised to fill temporary gaps in your company.
We are entrepreneurs first and investors second. Our task is to mentor and back driven, capable people throughout the full lifetime of their venture.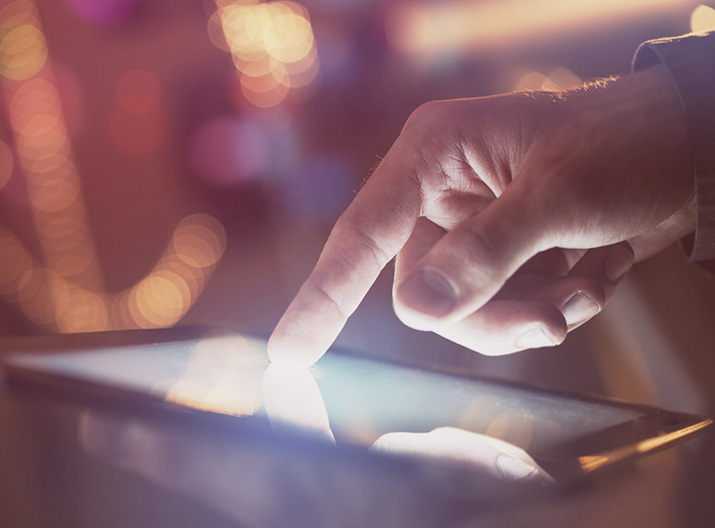 Create great experiences
We create great
experiences

.

Experience defines us and quality is our guiding principle. We ensure that every single one of our services is at the top of its game by adhering to our business and product commandments:
Strategic.

Everything should be planned thoroughly in advance.

Accessible.

Everything should be clear, accessible and transparent.

Usable.

Everything should be simple, easy and efficient to use.

Faster.

Everything should be quicker than it was before.

Beautiful.

Everything is better when it's visually breath-taking.
That's what we do. The result? A collaborative company, built together. This is why our products, brands and companies succeed.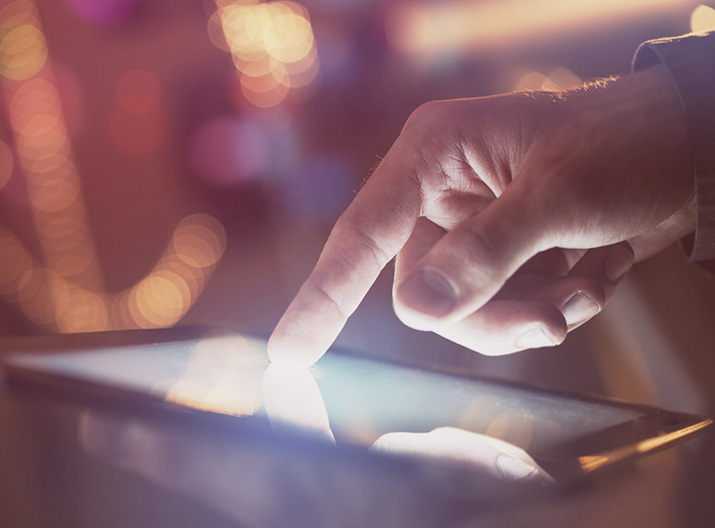 Create great experiences
Is your pitch ready today?
Whether you are at concept phase, have a full-blown business plan that you're itching to pitch, are already generating revenue, or simply want to get in touch, we want to hear from you ‒ right now!